CONDITIONS OF ACCESS TO THE ZIP LINE

For solo descents The minimum age is 8 years old and the weight of the participant must be between 35 kgs minimum and 120 kgs maximum.

For Duo descents The minimum age is 8 years old, the access is reserved to people whose weight is higher than 30 kg and lower than 95 kg. The total weight must be less than 150kg and the difference in weight between the two people must be less than 40kg.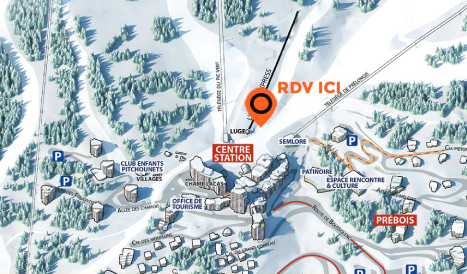 Access : Go to the reception located on the snow front of Les Orres 1650m, then take the Pic Vert chairlift to the start located at 2240m.
It is highly recommended to bring good hiking shoes and even crampons or snowshoes to avoid slipping.

For security reasons, backpacks are not allowed on board, but all your personal belongings that fit in your pockets (even when open) have no chance of falling out!
You must arrive at least 10 minutes before the meeting time at the departure point located at the arrival of the Pic Vert chairlift at 2240m.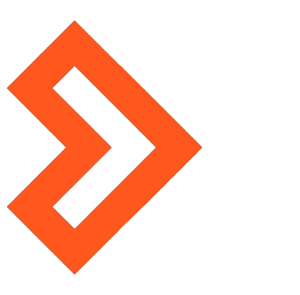 Accompanying persons : People who do not practice the activity, will enjoy a breathtaking view of the whole valley and the lake of Serre Ponçon from the panoramic terrace of the restaurant " Le Pic Vert" . For more information about the accompanying persons, please refer to the Rules and Regulations. The arrival : Once your flight is over you arrive in the heart of the forest located at 40m from the runway of La Pousterle, Take advantage of it to admire the panorama from the dedicated observation platform!
You can reach Les Orres 1650 on foot by following the Prélongis slope or by the Prelongis chairlift located 100m from the finish line.
You can also reach Les Orres 1800m on foot by the hiking trail located on the arrival area (about 1km of descent through the forest).

In winter, once you have collected your ski equipment, you can put on your skis on the platform provided for this purpose and join the slopes of the domain.