Our rates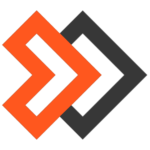 Extended Solo Flight
For solo flights the access is reserved to people whose weight must be between 35 kg and 120 kg.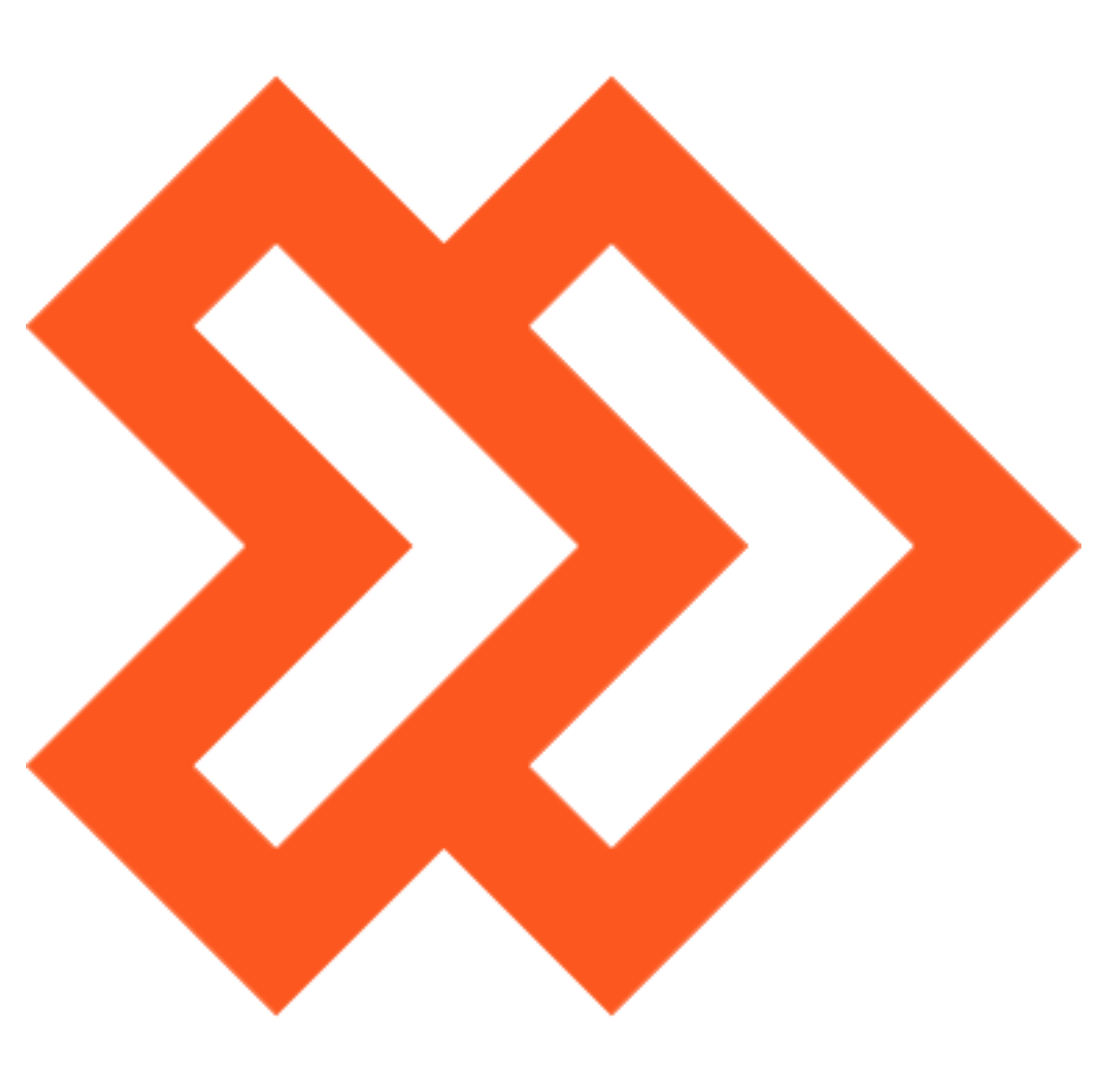 Flight Reservation  

From 8 years old
35€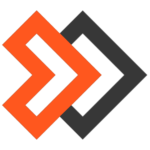 Flight Duo lying down


For duet flights, access is reserved to pilots whose weight must be between 30 kg and 95 kg.
The total weight must be less than 150 kg and the difference in weight between the two pilots must be less than 40 kg.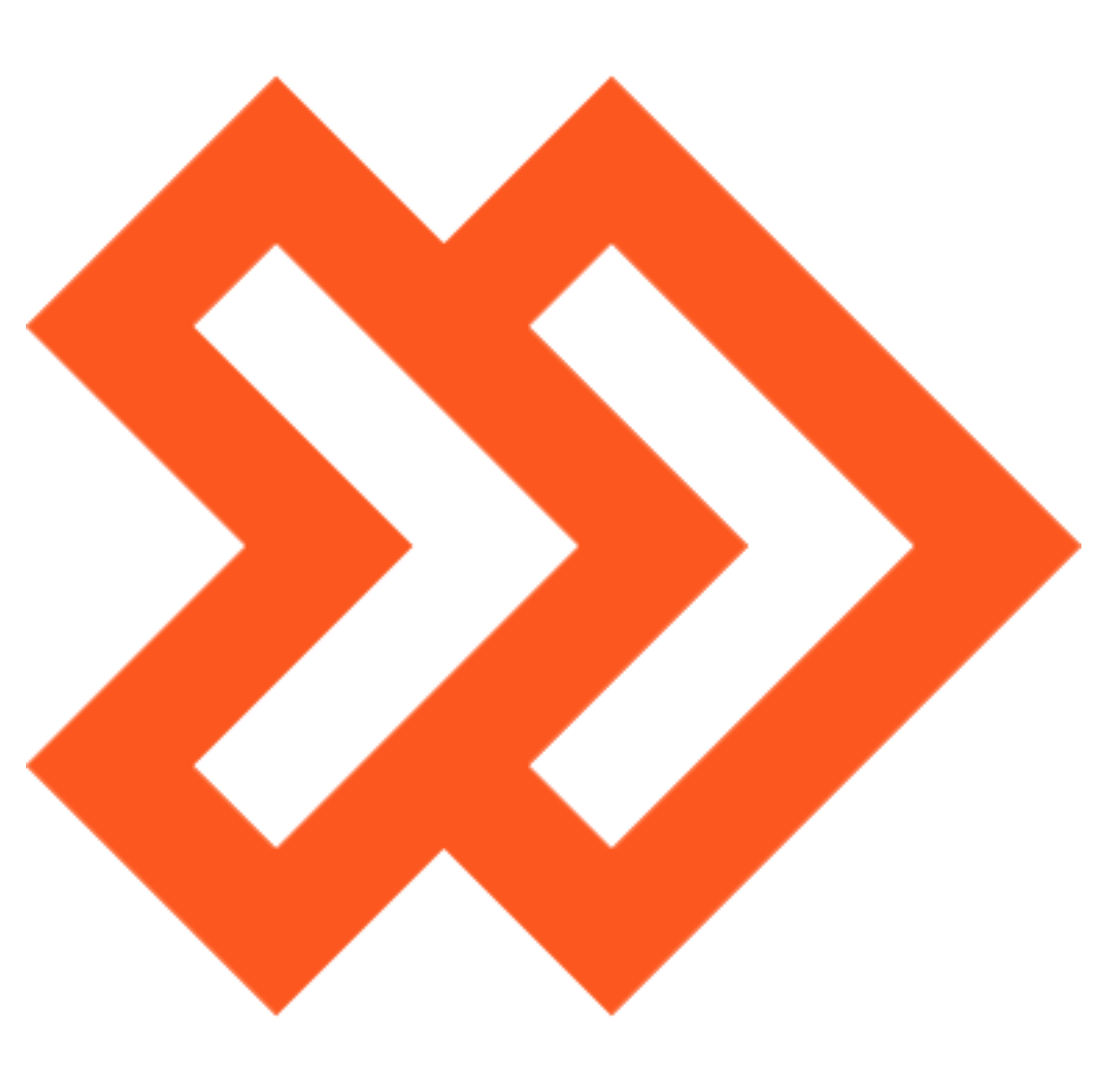 Flight Reservation  

From 8 years old
65€
the flight for two peoples
---
Information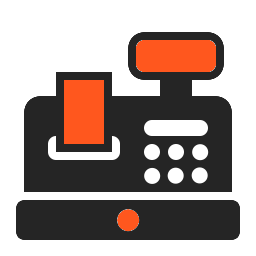 Means of payment accepted:

Access by the Pic Vert chairlift:
During the opening period of the ski lifts, if the skiers are not in possession of a transport ticket, an additional cost of 5,50€ / person applies if you wish to go to the departure of Speedline by the chairlift. Official website of Les Orres

Before booking your flight, please check our access conditions by clicking HERE .

Our staff is at your disposal to answer your questions

For safety reasons, the management reserves the right to suspend operations at any time. In this case, no one will be entitled to any compensation other than the refund of the ticket.
---